Experience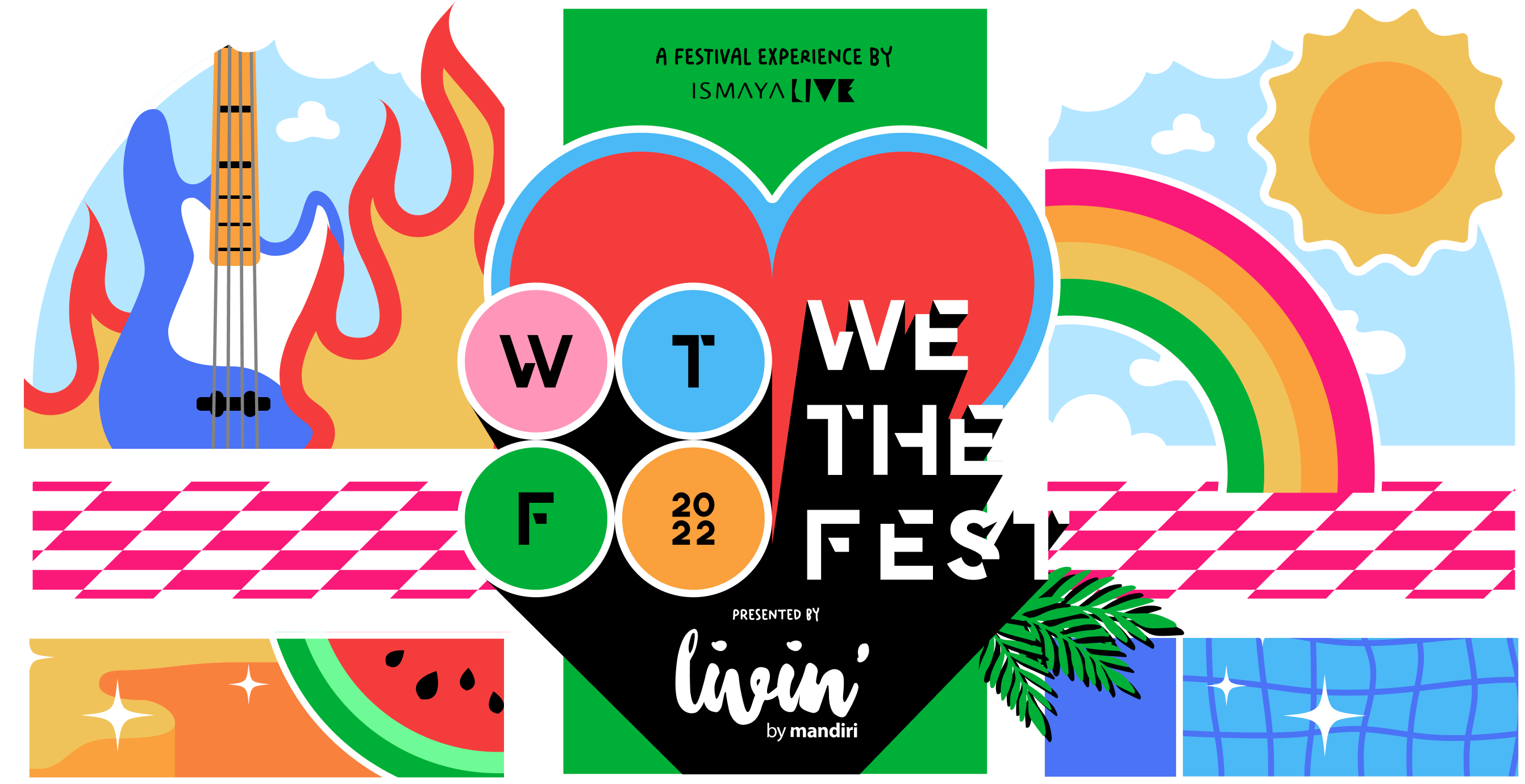 Street Fashion Show
Get inspired and embrace the stylish side in you through Street Fashion Show presented by blibli.com!
Read More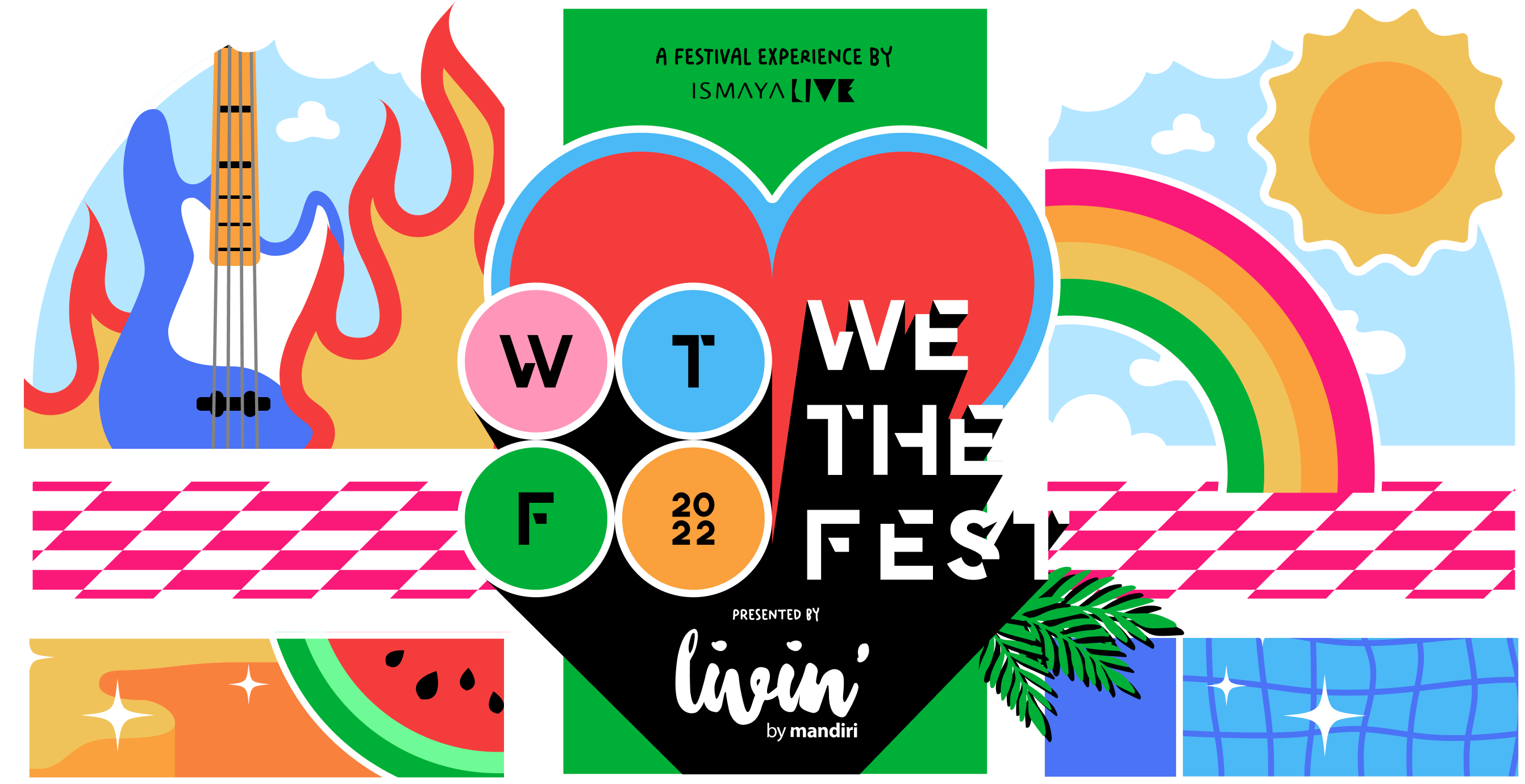 Crystal Chill Moment
Have fun and chill with your fellas to Crystal Chill Moment at WTF Park, brought to you by Bir Bintang Indonesia.
Read More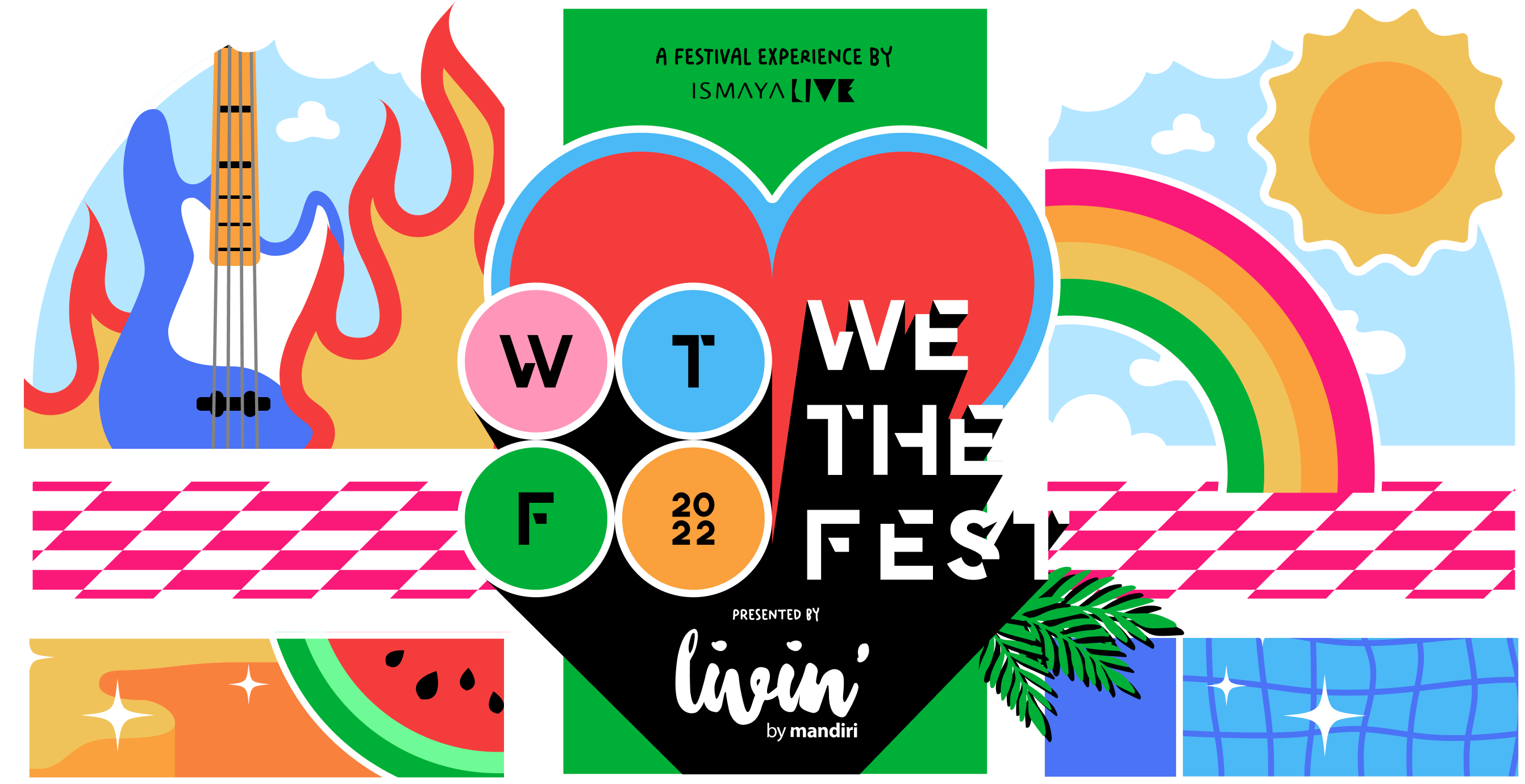 Vanity Area
Glam it up, ladies! Vanity Area is here for you to spice up your style and stay on fleek at all times.
Read More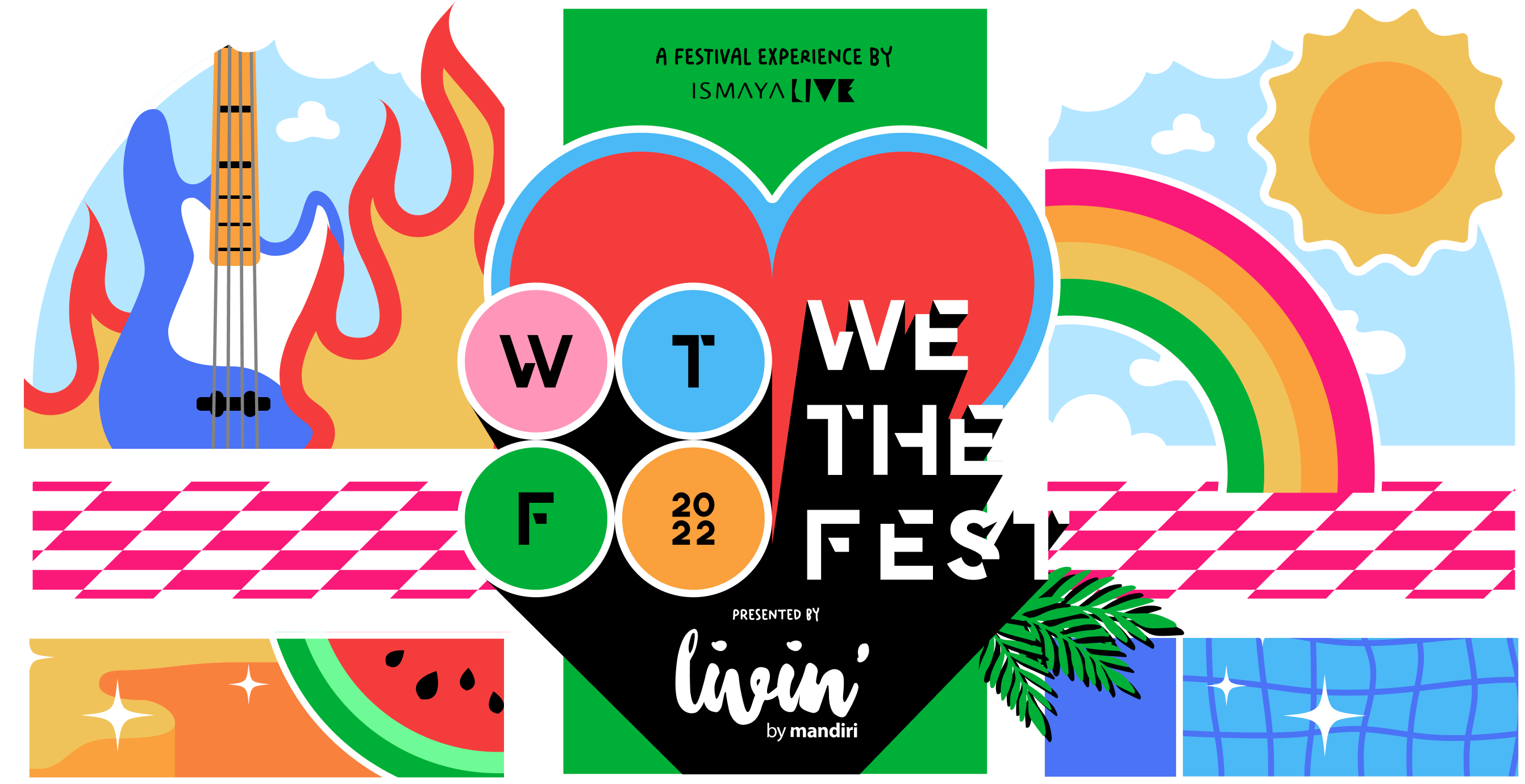 Cabana Banana
The ultimate #WTF22 experience anyone could ever ask for, hosting all the 5-star perks from a cozy elevated cabana with comfy sofa, the best viewing areas, private toilets to access to VIB Park.
Read More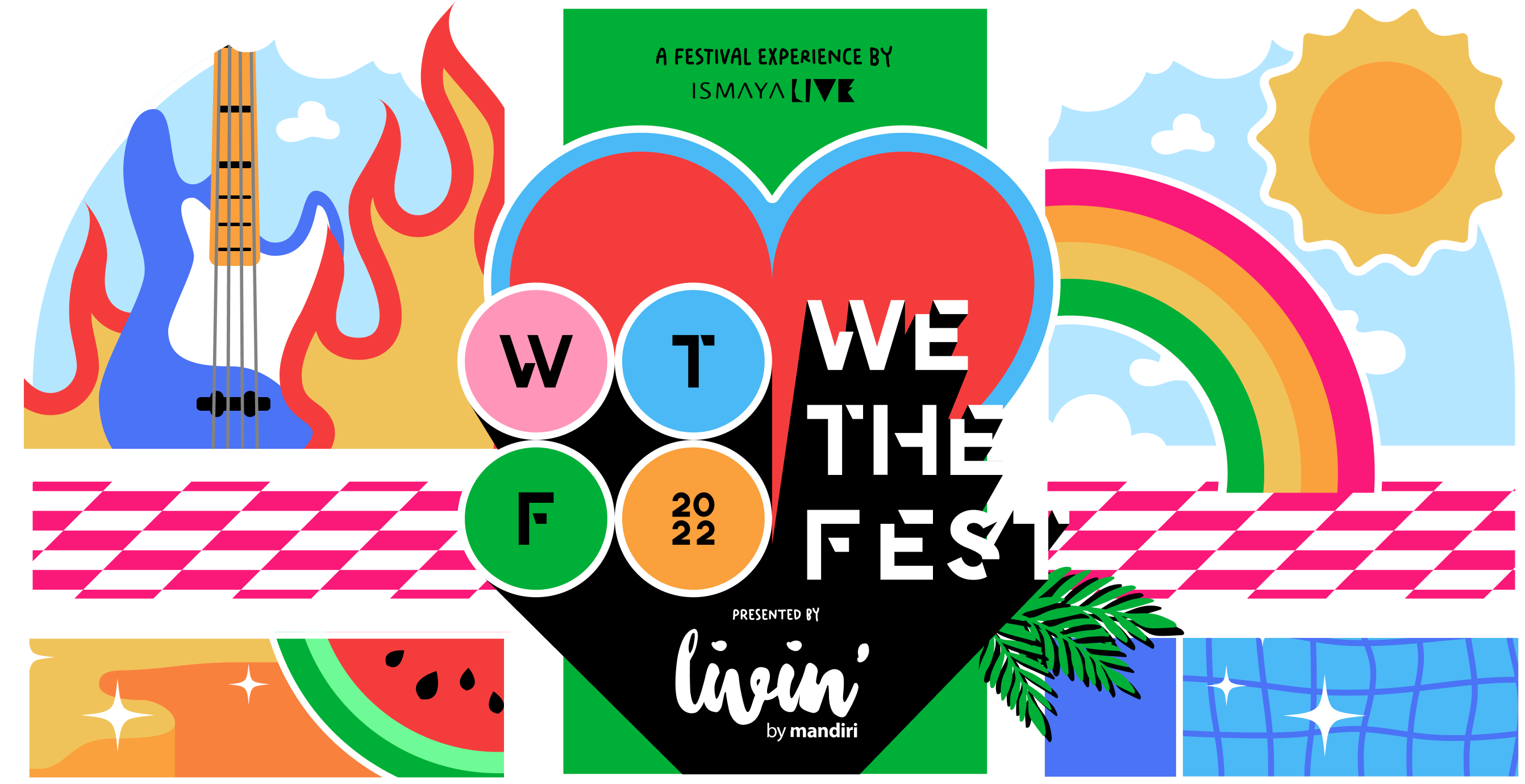 Reels Squad
A squad of today's most sought-after creators will join the #WTF22 fun this year!
Read More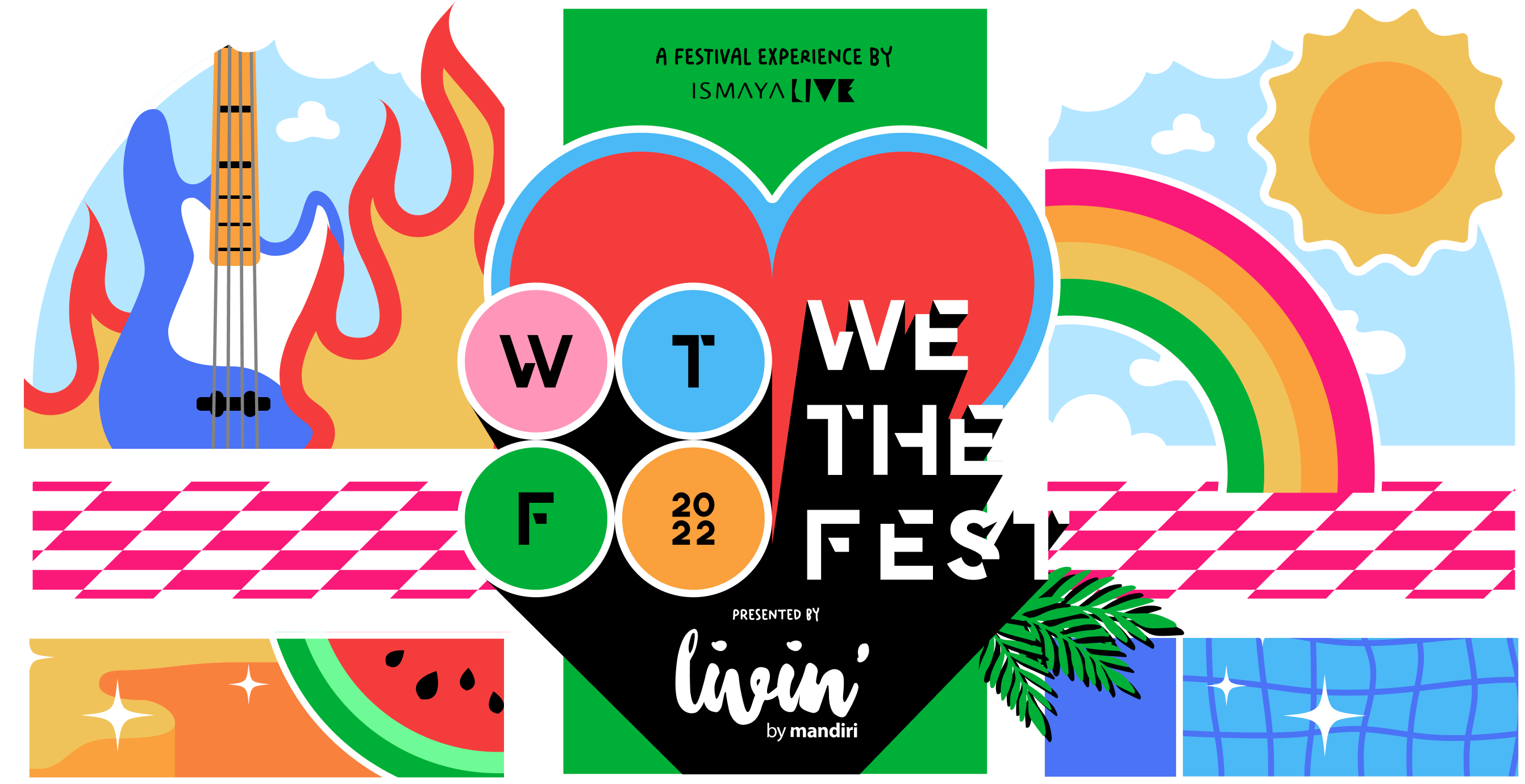 Mindblowon Universe
Join us at Mindblowon Universe, as we embark in a weird but blessed journey to a new universe, where imagination and laughter are limitless!
Read More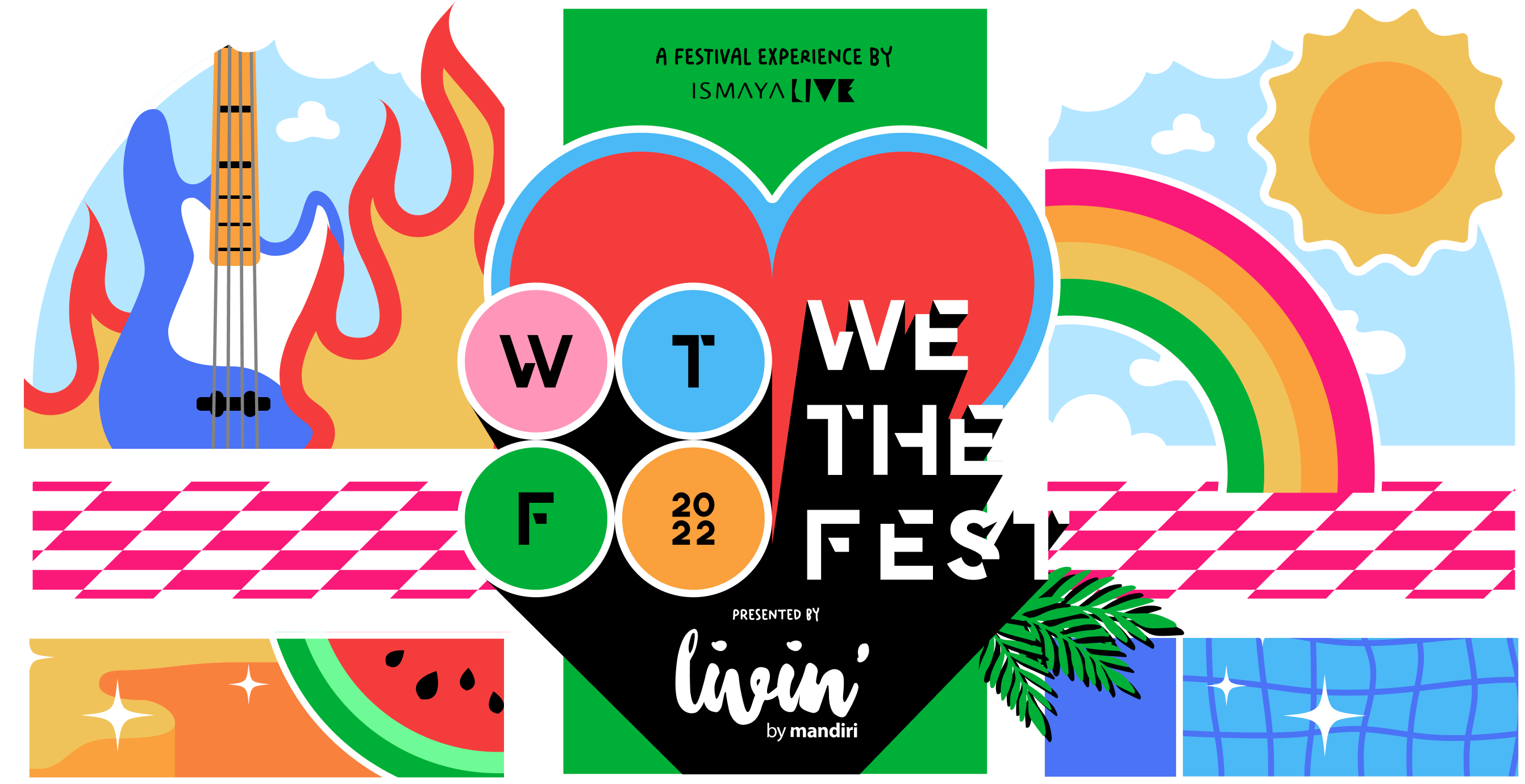 Phygital NFT
Cast your eyes on exclusive pieces of #WTF22 Phygital NFT collection, brought to you by Arktivak, Monstore, Antikode and Ismaya Live!
Read More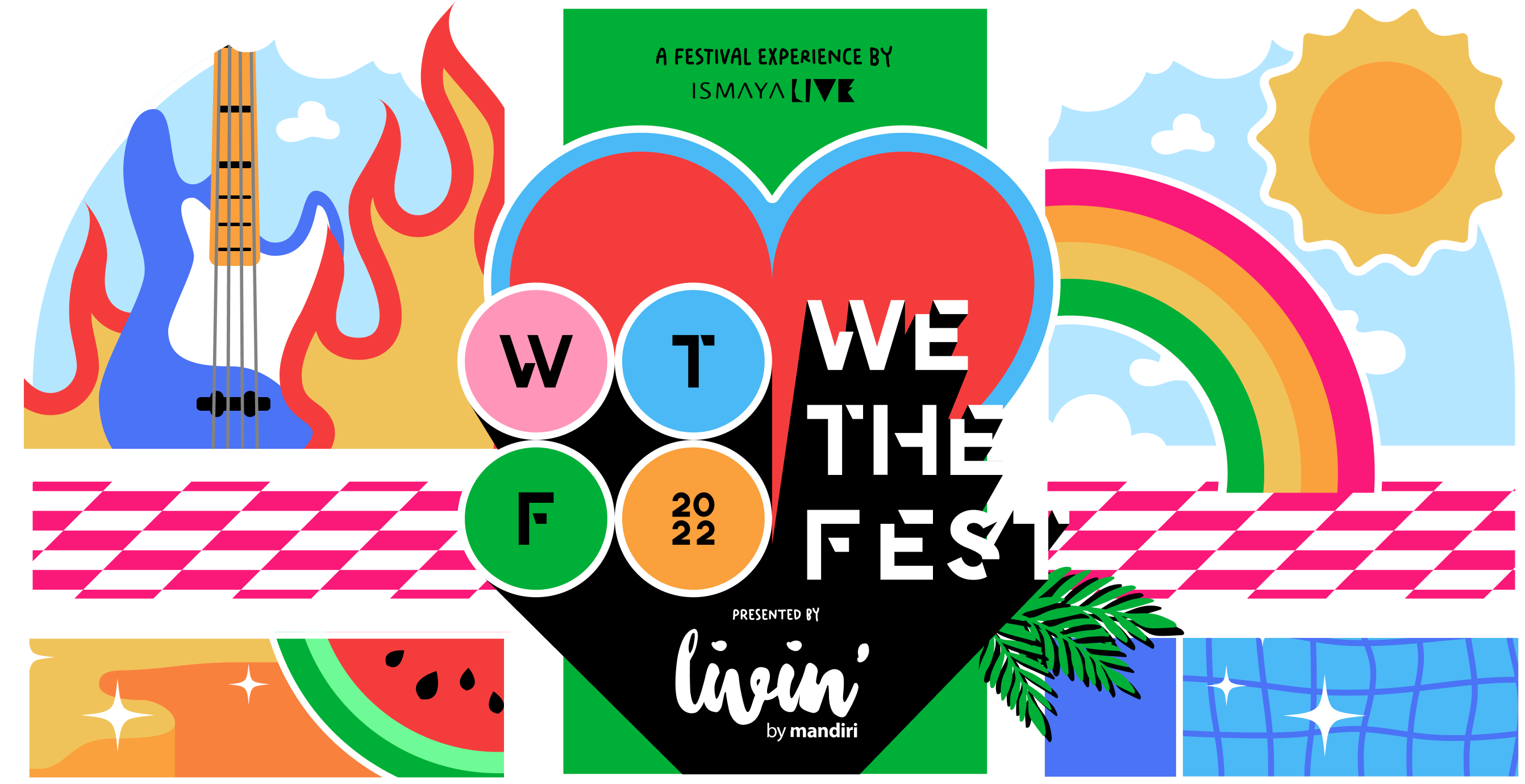 We The Change
Through We The Change, we hope to communicate the critical environmental issues and encourage everyone at #WTF22 to get involved.
Read More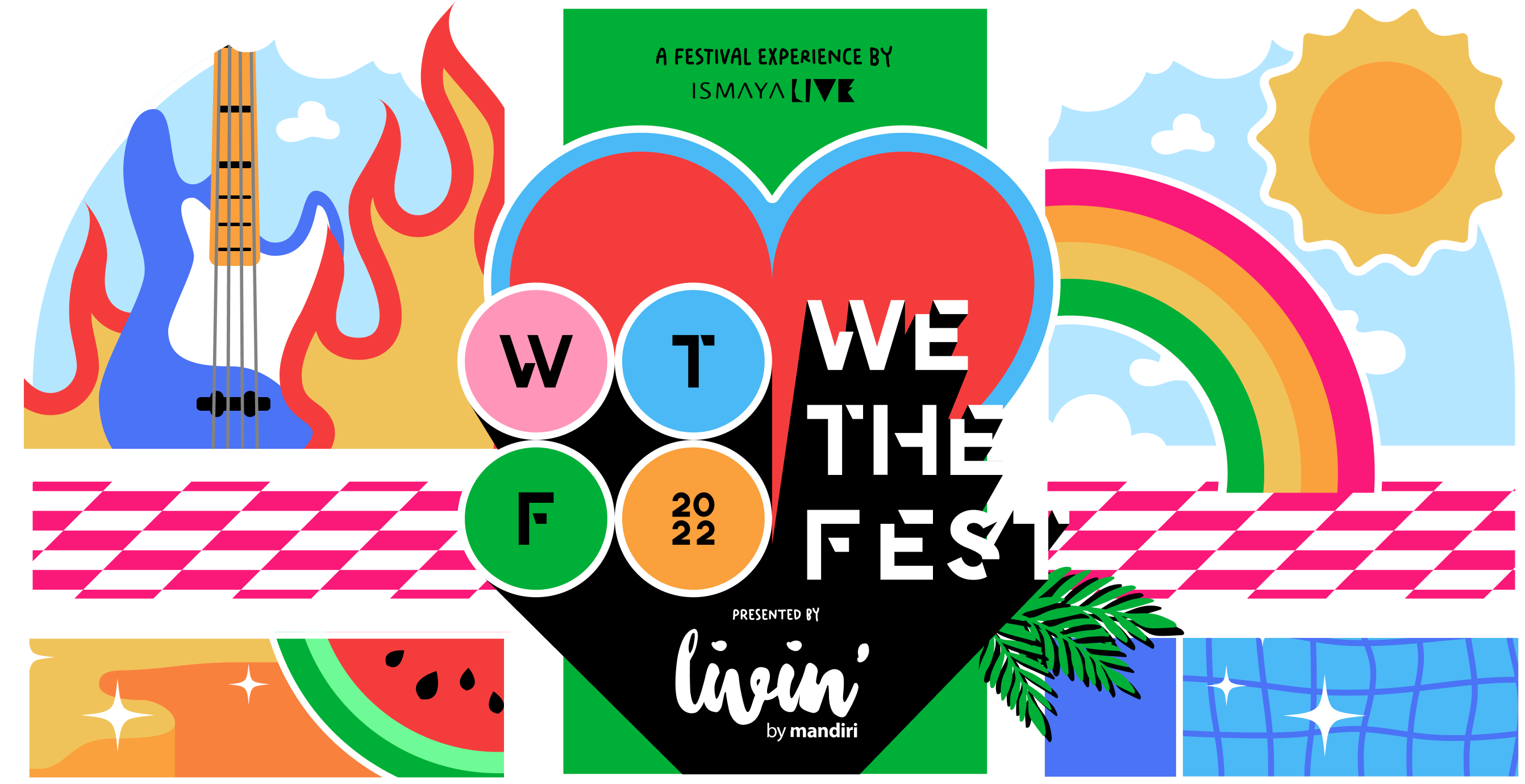 Photo booth
Take some sweet #WTF22 memories home with WTF-customized photo frames from our photo booth!
Read More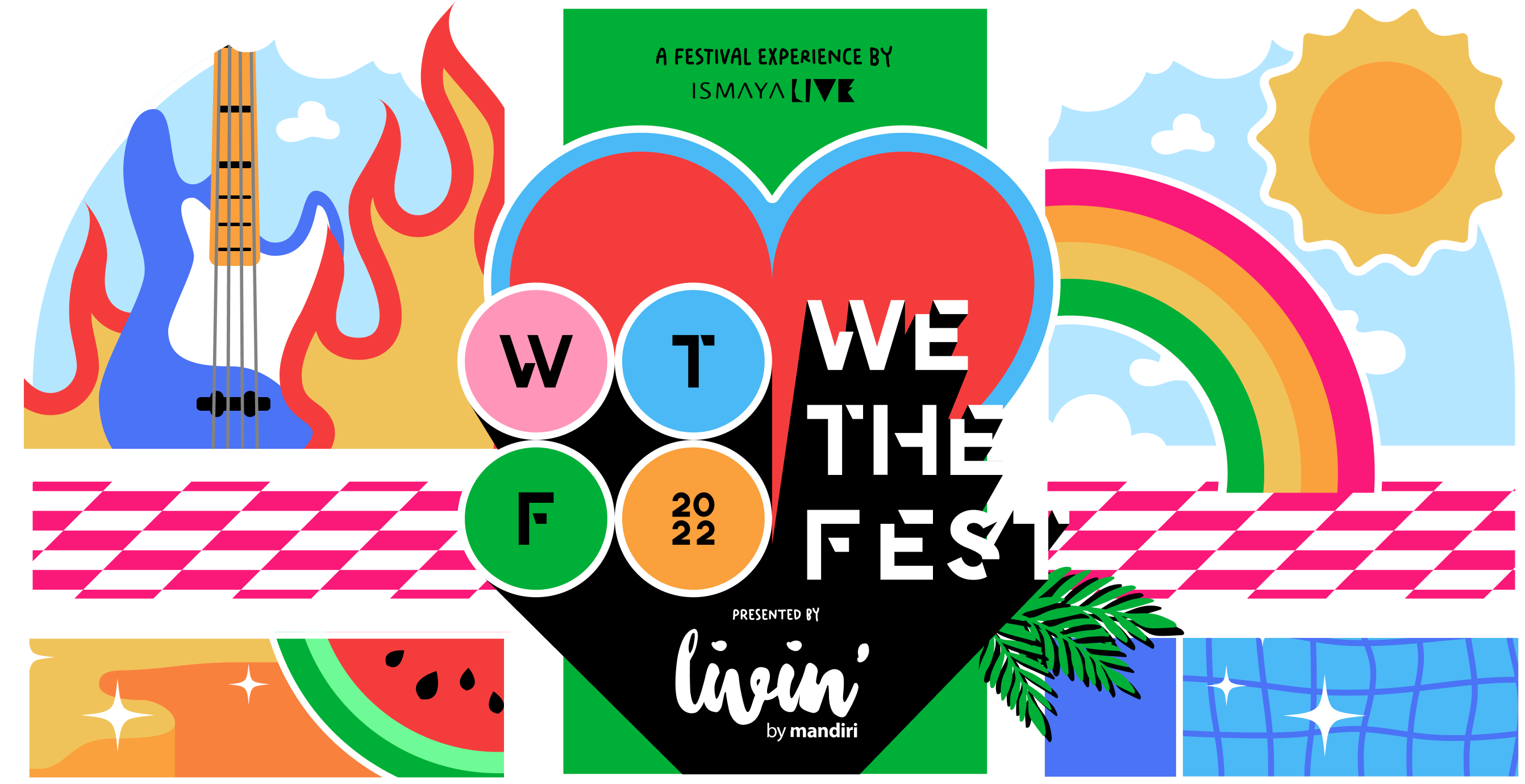 Bin There Trash That
You can find the most artistic bins at #WTF22 to support the art of recycling! Be mindful of your waste and feed our artistic bins at the venue. Who knew recycling can be fun?
Read More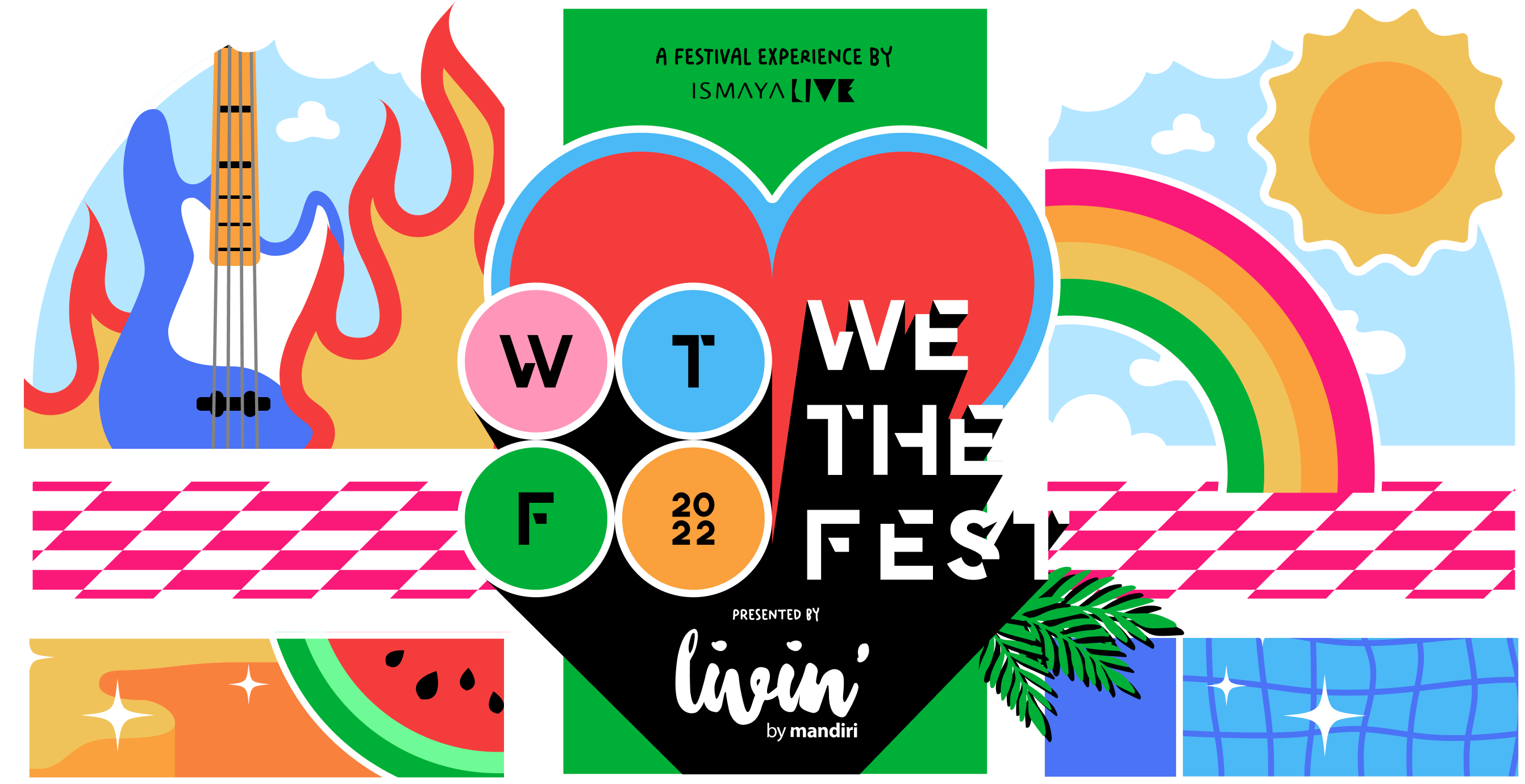 WTF Square
Your one-stop shopping destination at #WTF22! Find and shop through your favorite brands at WTF Square.
Read More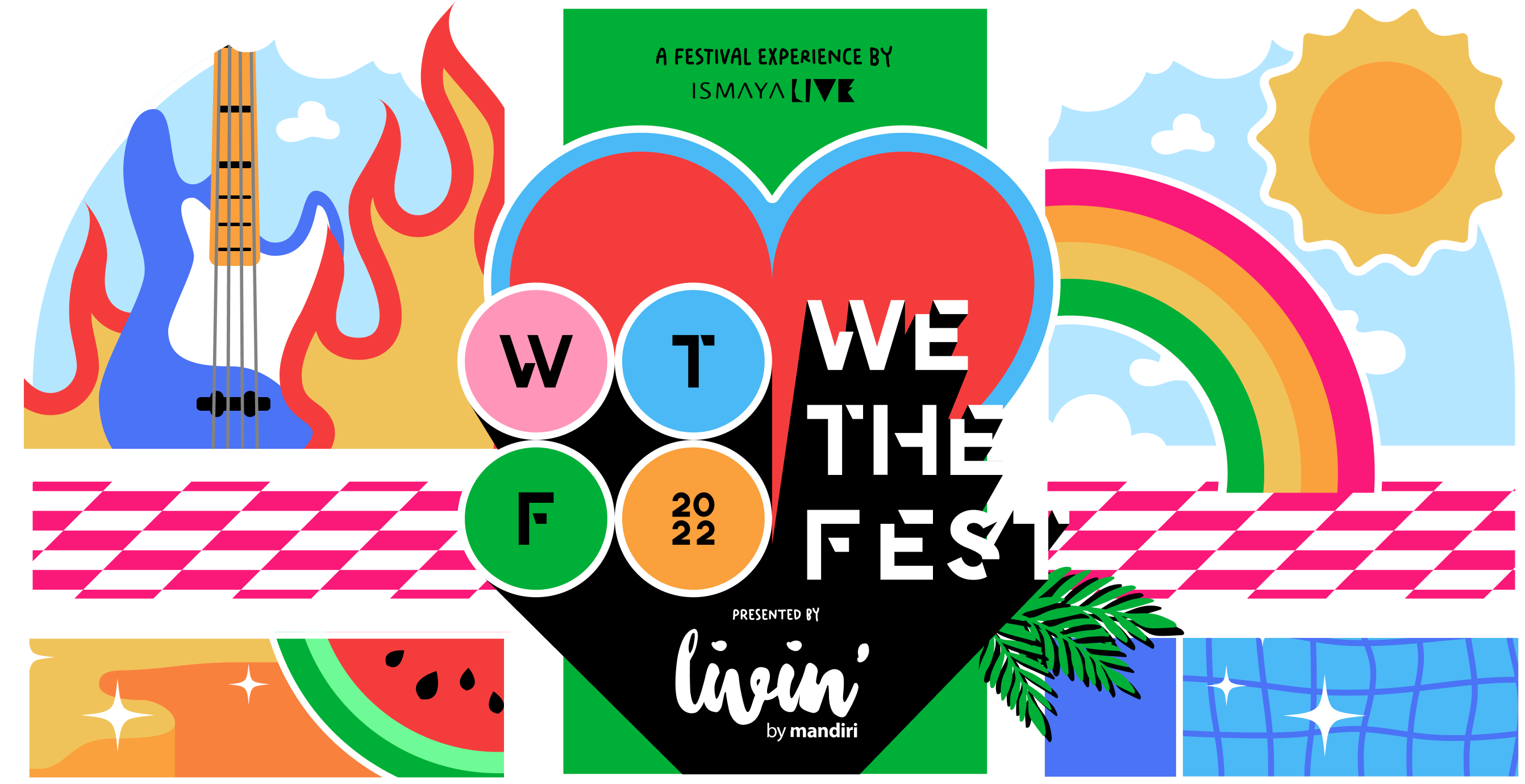 WTF Park
For you who are looking for a space to kick back and relax at #WTF22, WTF Park will also have its own stage that will host some of your favorite acts!
Read More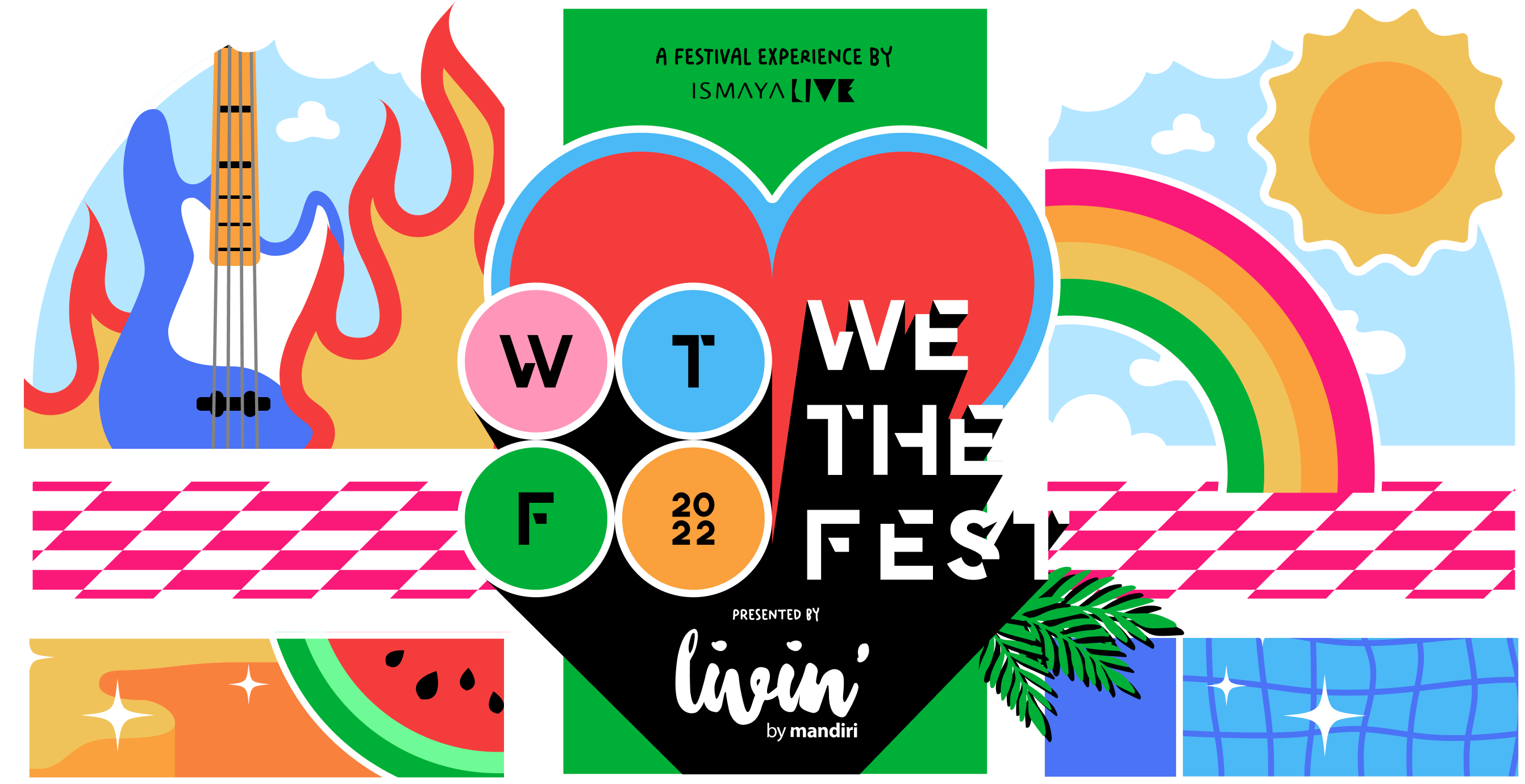 Ismaya Food Town
Satisfy your hangry cravings in between sets and fun with the best dishes, brought to you by Ismaya Food Town!
Read More